ovSolar Power Co., Ltd. has Officially Started Using Brand-New LOGO
From Now On, Please Call Me ovSolar
With the implementation of the development strategy of ovSolar Power Co., Ltd., in order to further improve the enterprise image and the brand influence and awareness, the company has designed and registered new enterprise logo. The new logo will be used officially since June 15th, 2016. At that time, the original logo will not be used any more in all aspects (but ovSolar Power Co., Ltd. enjoys the copyright and the right of use of the original logo. All units or individuals shall not illegally use this logo in any form). The company will gradually change the logo on the website, the product packaging, product promotion and technical materials, employee business cards, and so on.
Old Logo


New Logo (Name: Hug and Smile of ovSolar)
Horizontal Presentation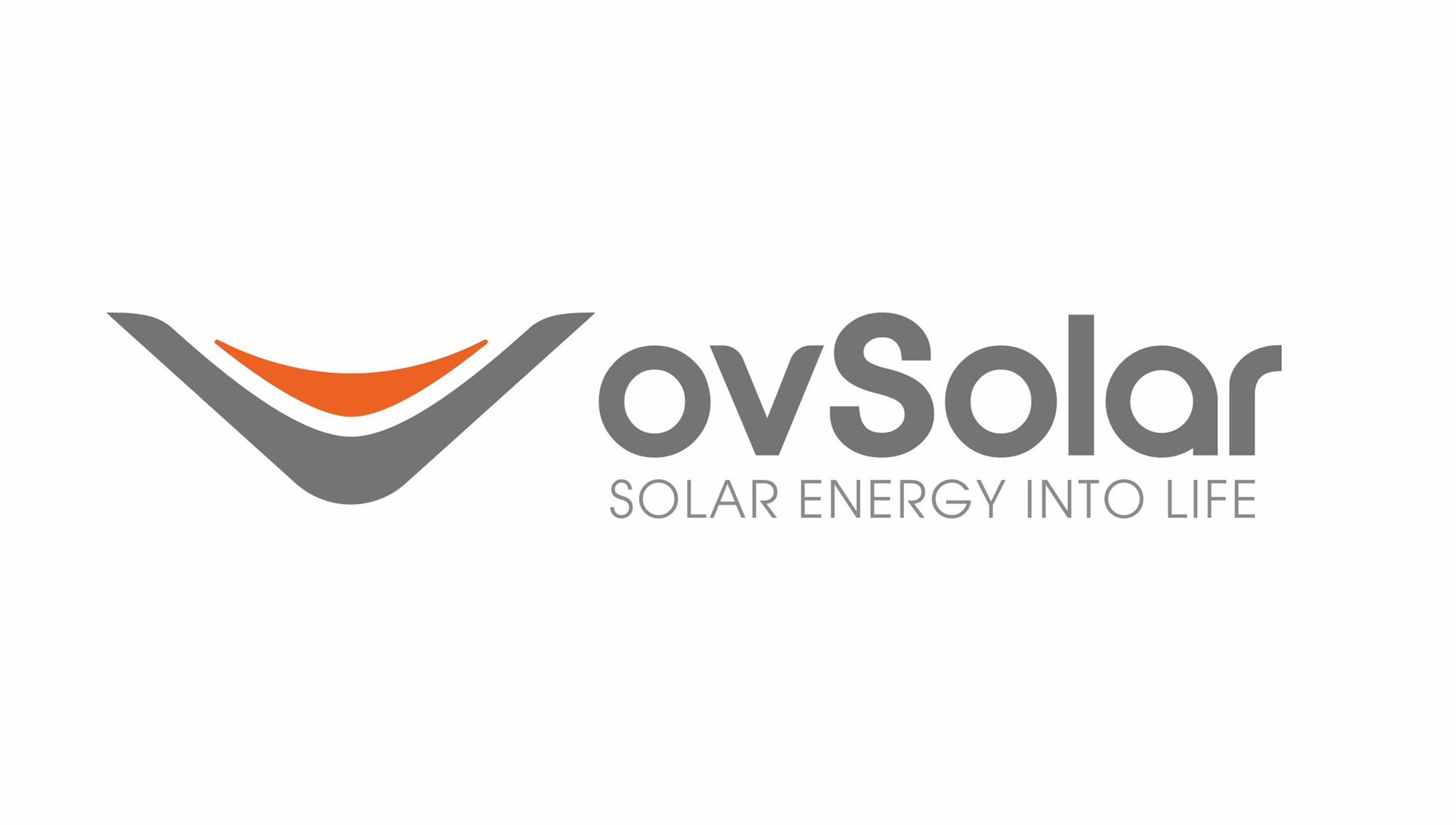 Vertical Presentation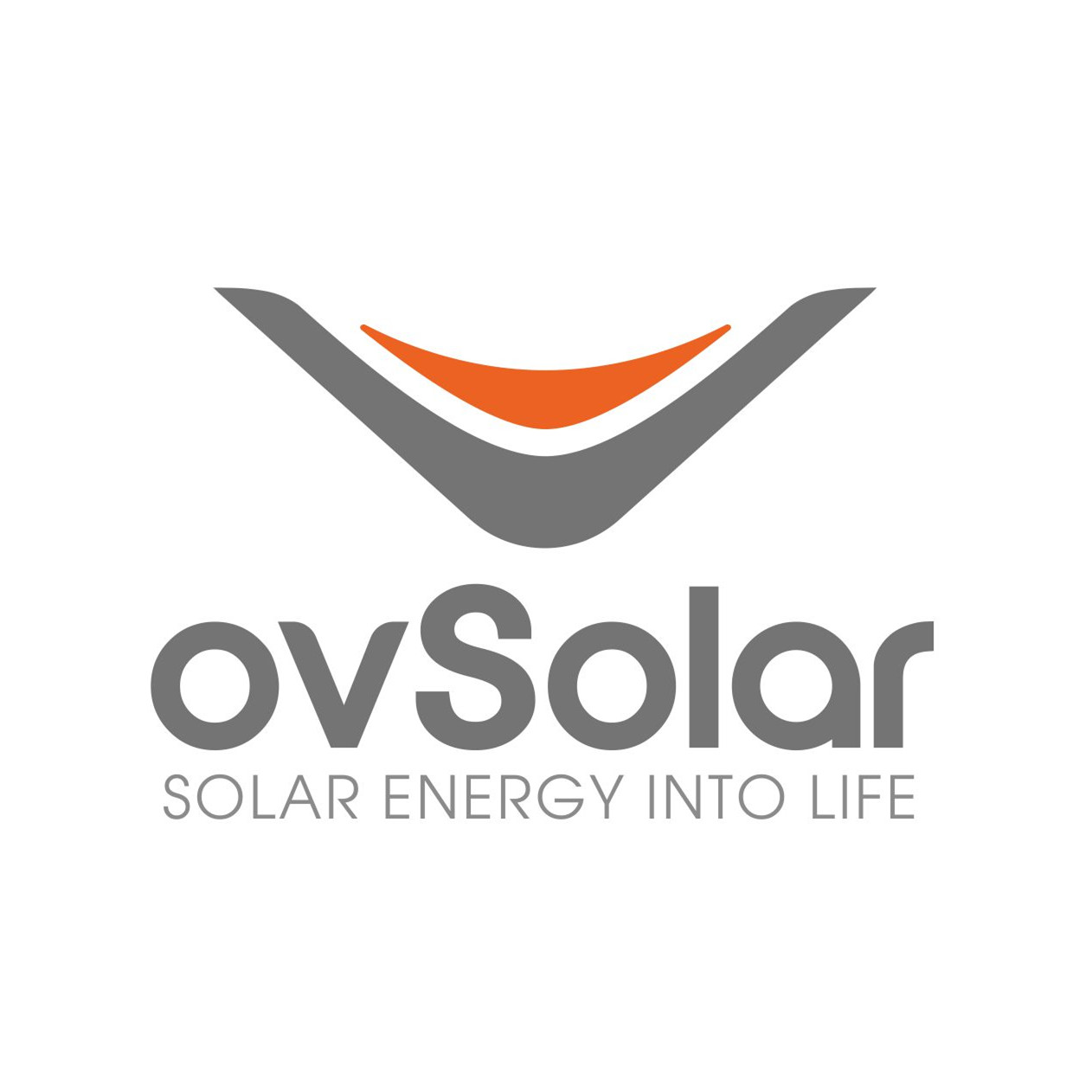 Logo Meaning:
The new logo is made up two parts: the picture and the English. The picture originates from the idea of "hug" and "smile". The "hug" has been designed into an arc which looks like the shape of open arms. In the middle, there is an arc going slightly upward, just like a smile. It has sent the message of "hugging the future in health and happiness" to the consumers, which makes people feel rather warm. Also, it reminds people of the unity, strength and spirit of a team.
The "ov" in ovSolar represents the solar energy products of the company. "ovSolar" means that we intend to solve the household electricity consumption problem in countries and regions with insufficient electricity on a large range through safe, environmental, innovation and high-quality solar energy products and systems.
The new logo takes grey color as the main hue, showing the sense of profession, calmness, accuracy and pragmatism. Presented in the form of modern fonts, the logo has shown the company's principles to build the brand, provide good products and service, as well as continuously innovate and follow the trends of the times. While representing the sun, passion, responsibility and mission, the vermilion color can show the vigorous image of the company.
The picture and English of the new logo complements with each other very well, so that the logo, as a whole, can be recognized more easily. Meanwhile, it has better represented the nature and intrinsic quality of the brand and perfectly illustrated the company's vision of "Everyone can have access to safe, reliable, affordable and clean electrical energy".
We sincerely hope that the brand-new image can provide you brand-new service and experience. We ovSolar will spare no efforts to develop, in order to make certain contributions to the flourish of the off-grid photovoltaic market.